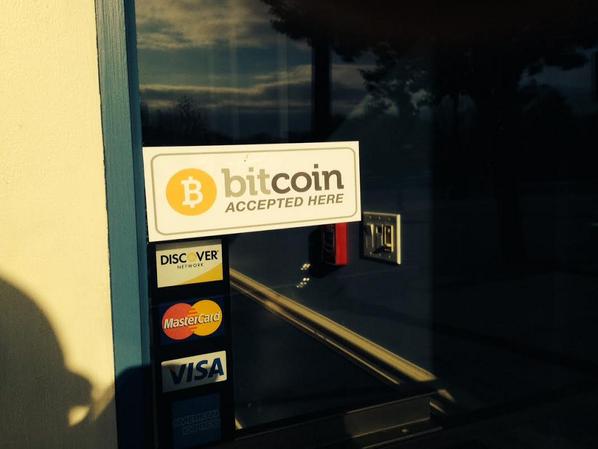 Bitcoin and cryptocurrencies are part of a technology "megatrend" that could change the fundamental mechanics of transactions, according to a new report from Goldman Sachs' equity research analysts.
The report points to
Bitspark
as an example of a firm that lets customers remit funds by depositing cash, bypassing the need for a bank account. Bitspark then performs the transfer by exchanging it into bitcoin. If you live in New York State, you can do that yourself:
all you need is a bread account and a Bitcoin ATM
.
According to "The Future of Finance: Redefining The Way We Pay in the Next Decade," the currency pair Bitcoin-
Yuan
comprises of 80% of the global trading volume on the Bitcoin exchanges.
The dominance of China's Bitcoin trading comes amid the ban on banks and financial institutions to invest or participate in cryptocurrencies or in associated businesses.
The report names
Coinbase
,
BitPay
and
Ripple
Labs as leading firms in the bitcoin space.
Send to Kindle
Subscribe to my blog via Kindle!